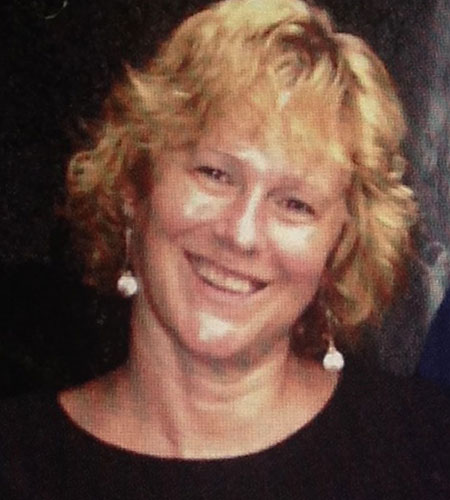 Eva Morava MD PhD is a professor of pediatrics and genetics, she is the Editor in Chief of the Journal of Inherited Metabolic Disorders and the head of the metabolic division at the University Hospitals Leuven, at the Department of Pediatrics
Eva Morava
University Hospitals Leuven, Department of Pediatrics, Division of Metabolic Disorders
Dr Morava graduated as a Medical Doctor by the University of Pecs, Hungary. She specialized in pediatrics in 1994. She specialized in human genetics in 1999.
Dr. Morava defended her PhD thesis on Molecular cytogenetic investigations in intellectual disability syndromes in 2000. She trained additionally in clinical biochemical genetics at Tulane University between 1996-1998, and worked as a clinical geneticist until 2002, and as a metabolic pediatrician at umcRadboud in the Netherlands till 2012.
Since 2012 she has been full professor at the Tulane University Medical Center, at the Hayward Genetics Center, as a biochemical geneticist. Since 2015 she is also faculty at the University Hospitals Leuven, in Belgium. Eva Morava is a member of national and international committees and scientific advice groups, including the SSIEM council.
Her list of publications includes more than 200 peer reviewed scientific papers.
Her special research interests are on congenital disorders of glycosylation (CDG). Her current focus is on PGM1-CDG and on developing new therapies in CDG.
She has a strong collaboration with the Radboud University Medical School. She is editor in chief of the Journal of Inherited Metabolic Disorders.
Dr Morava is a collaborator of the international network CDG & Allies – PPAIN. Dr Morava shares her expertise an knowledge as a member of the Advisory Committee (CDG-CARE) and as the vice coordinator for MetabERN & coordinator for the sub-network glycosylation disorders.