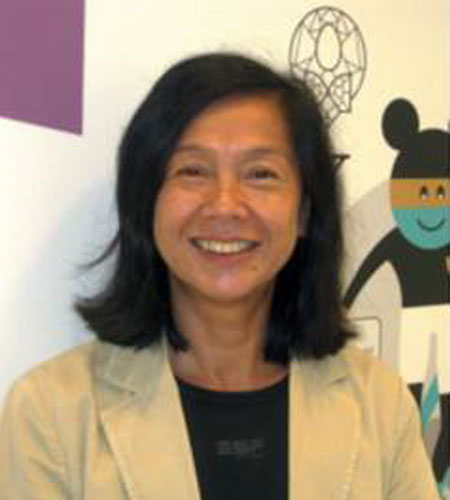 Bwee Tien Poll-The is  professor in Pediatric Neurology at the Academic Medical Center (AMC) of the University of Amsterdam.
Bwee Tien Poll The
Pediatric Neurology Academic Medical Center Amsterdam, The Netherlands
She has been favoured a first-class medical and scientific entourage in the fields of Metabolic Disorders and Pediatric Neurology at the Hôpital Necker-Enfants Malades, Faculté de Médicine in Paris (1983-1990).
After this period, she was a Professor in Clinical Metabolic Diseases for 10 years, after which she became a Professor in Pediatric Neurology.
Her main activities are related to patient care and her research interests are focused on genetic and congenital disorders of the nervous system, namely neurometabolic disorders. Poll-The aims to search ways to translate discoveries made in research laboratories, into a clinically relevant format in a way to ameliorate the recognition, understanding, and possible therapeutic strategies for patients.
Poll-The is member of several national and international scientific societies. Professor Poll-The published about 242 international peer reviewed clinical and scientific papers, book chapters and reviews (June 2017).
Since December 2016 Poll-The is an emeritus professor who continues doing research on peroxisomal disorders as well as following the patients affected by peroxisomal disorders.