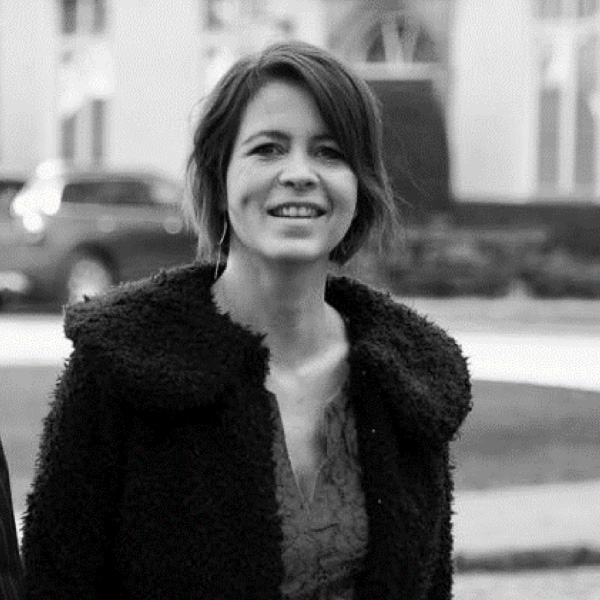 CORINE VAN LINGEN
Stakeholder Manager
Corine van Lingen has a masters degree in international relations. During her 8 years of experience in national administration she worked as an adviser on global and EU health affairs in the Ministry of Health, Welfare and Sport in the Netherlands and as an attaché for health, food stuffs and pharmaceuticals in the Permanent Representation of the Netherlands to the EU in Brussels.
As an attaché she participated in Council negotiations on a variety of topics (including organ donation, food labelling, health in all policies, pharmacovigilance, medical devices, alcohol, drugs and tobacco and healthy ageing), giving her a valuable insight into the workings of the Council and the Member States, as well as the Commission and the Parliament.
She has recently written a report for the European Patients Forum on the added value of patient organisations and is currently working in the project team of the European Reference Network for Rare Metabolic Diseases.
She speaks Dutch as her mother tongue, English with a near-native fluency (according to her British husband), can manage most conversations in French and speaks a bit of German.